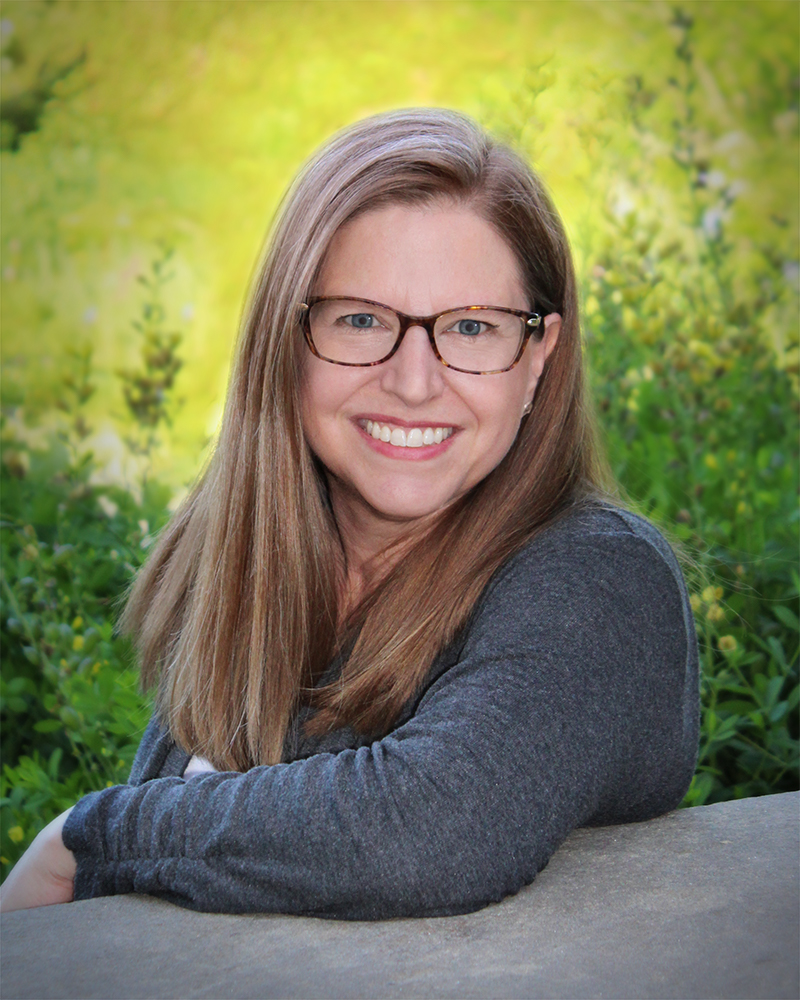 Amanda C. Meehan | Bio
Amanda is a science fiction author and strategic communications professional in the Great Lakes region of the U.S. She graduated summa cum laude from Kenyon College with a bachelor's degree in English, and earned an interdisciplinary master's degree, with distinction, in Communication, Culture, and Technology from Georgetown University.
Her professional career of over 20 years spans a wide range of industries, including aerospace, biotechnology, financial services, and manufacturing. Throughout, her work has been at the intersection of science and communications, focused on helping people understand and relate to specialized, technical topics in a strategic context.
As part of her professional role, Amanda teaches communications skills for the corporate setting, such as effective presentation, communicating to connect, and editing for clarity. She has helped college students, interns, senior scientists and engineers, top executives, and public school teachers learn to present their information and ideas more clearly.
She has ghostwritten for an astonishing number of people, including writing personal messages, thought leadership pieces, and keynote speeches and presentations given to high-level politicians. With a byline, she has published an article in the P.E.O. Record, an international magazine. Her first novel, A Signal for Redemption, was released in early 2022 and has earned a National Indie Excellence Award.