I'm so glad you're here.
Thank you for stopping by — I'm honored.
I write character-driven science fiction filled with emotion, adventure, and the exploration of new worlds. It's a pleasure to introduce someone to the story worlds and people I've come to know so well — I hope you find something here that resonates with you.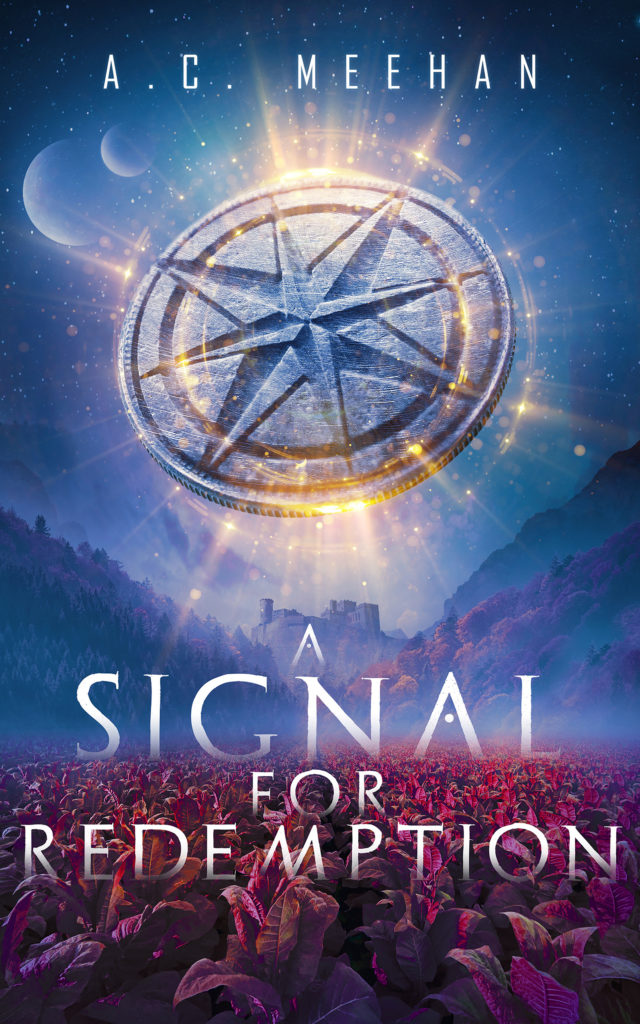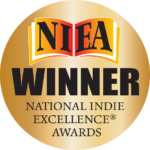 The ark ship Redemption is in orbit around its destination, a new home world thousands of lightyears from Earth, and it's failing apart. The  passengers, the settlers, are desperate to land before life support systems fail —  but there's no sign of the colony or the technologically advanced society they expected to find. Landing depends on a signal from outside the ship that requires a blend of technology and psychic energy, and there's no sign of that, either.
Piers Haldon is the strongest Empath the ship can spare. Under the guise of exploration, he's on the planet to find the descendants of the colonists who share his ability. If he can't, he'll be the only Empath outside the ship, and he'll try to generate the signal alone. He hasn't said it out loud, but he's pretty sure he can't keep the ship from fiery disaster by himself. For the sake of his three thousand fellow passengers, though, he's willing to die trying.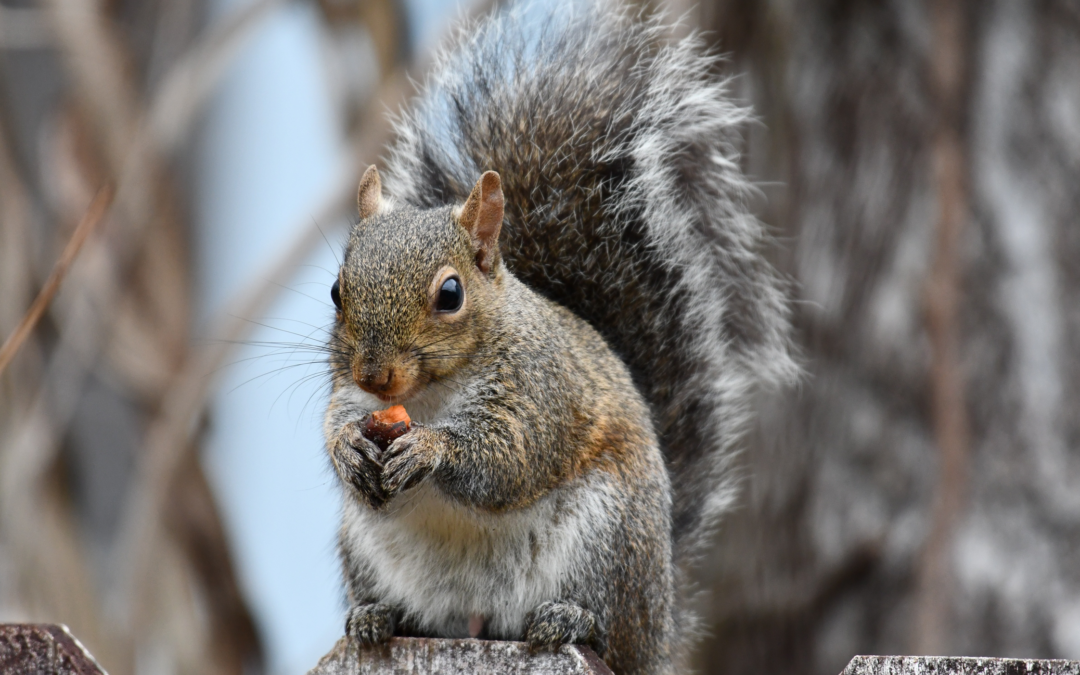 False starts are part of my creative process, and they sometimes generate material I wish I could use. The trick is keeping track of where I saved those unused possibilities.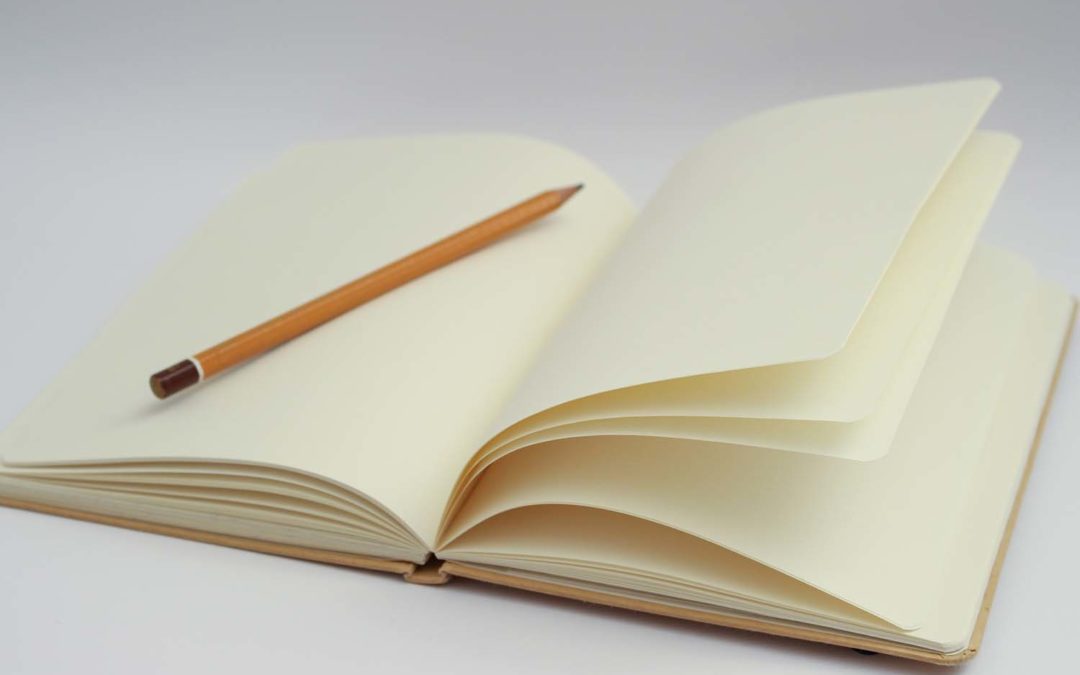 Not knowing how to begin is no excuse for writerly procrastination. Here are two of my favorite ways to get myself unstuck.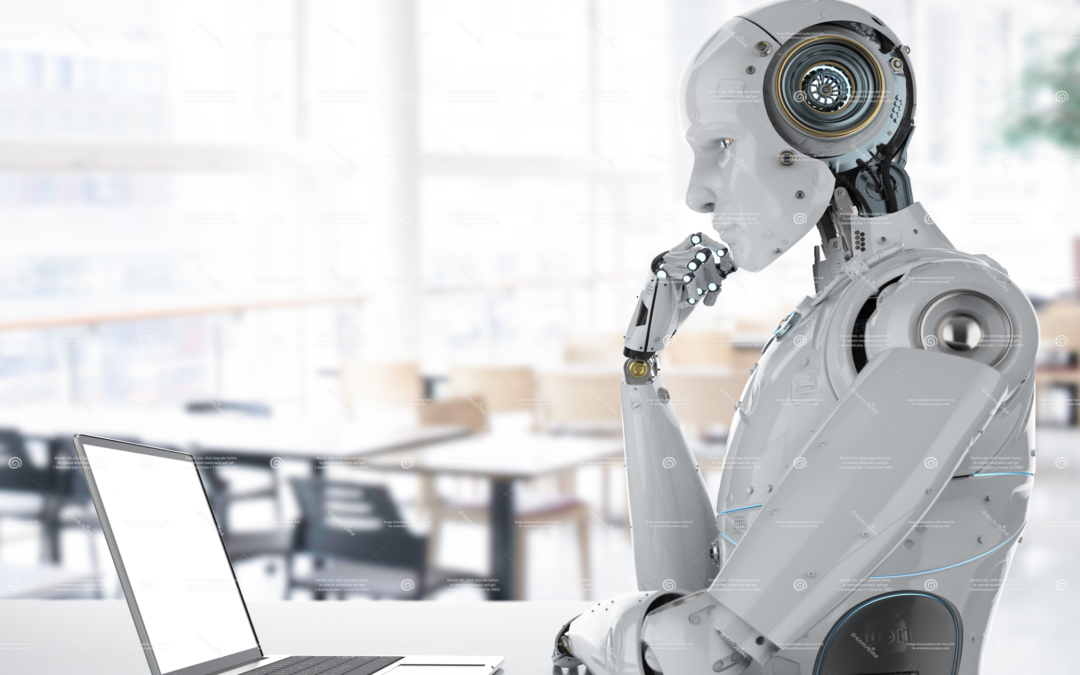 Writing takes effort, but that's a big part of the satisfaction. Even if we can automate all the hard work, should we?