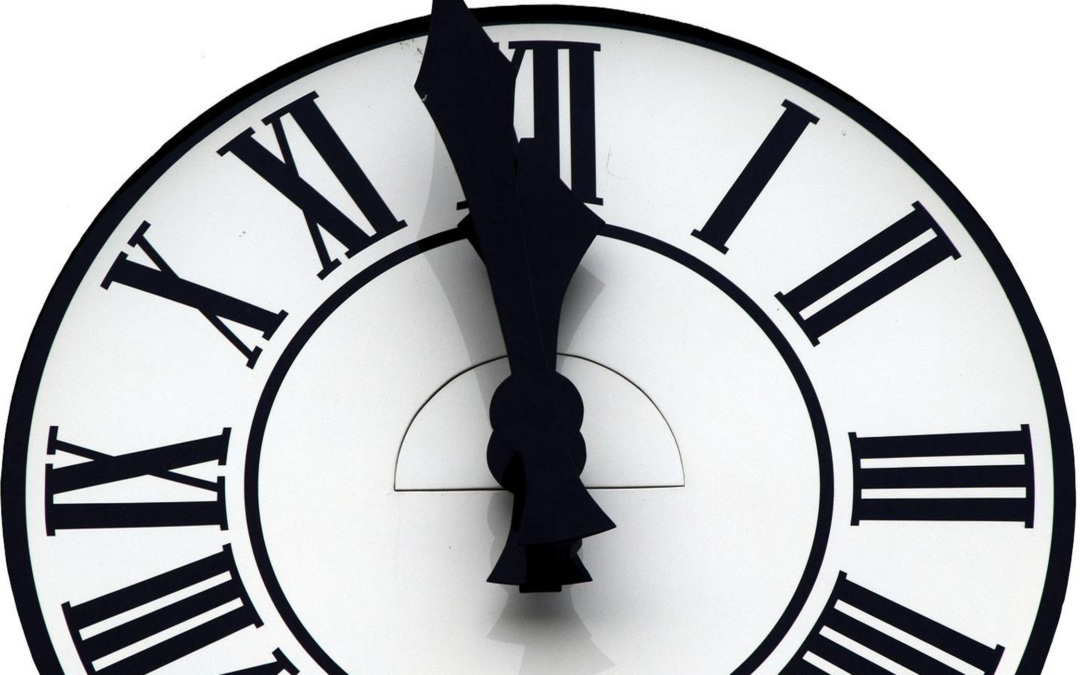 Beginnings and endings are important inflection points in stories and in life, but the significance depends on context and perspective.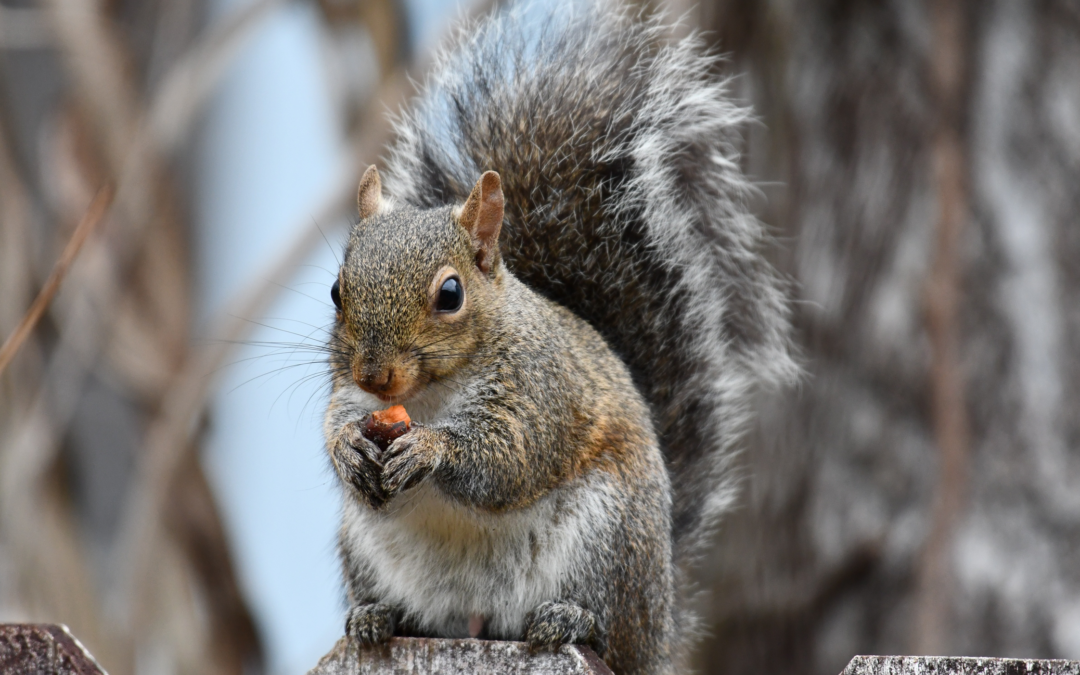 Jul 10, 2022
False starts are part of my creative process, and they sometimes generate material I wish I could use. The trick is keeping track of where I saved those unused possibilities.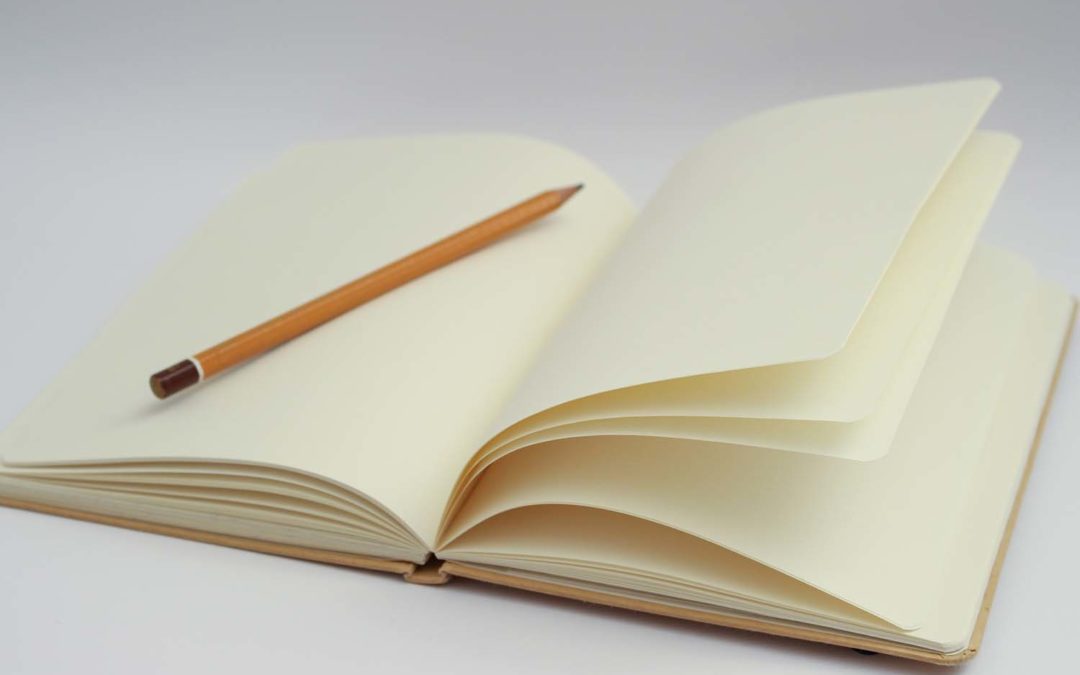 Jun 10, 2022
Not knowing how to begin is no excuse for writerly procrastination. Here are two of my favorite ways to get myself unstuck.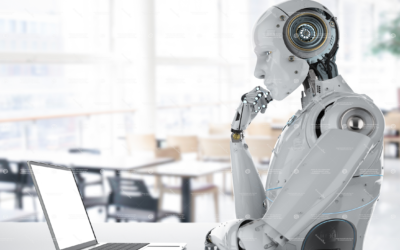 May 8, 2022 | Writing
Writing takes effort, but that's a big part of the satisfaction. Even if we can automate all the hard work, should we?
read more